The Guthries have been connected with several castles in our Clan history.
Children of all ages and of all lands have dreamt of living in a castle. Imagine yourself fending off Cromwell's armies from your castle tower, saving a damsel in distress, or taking a leisurely stroll in the labyrinth of your garden -- all in the name of Guthrie. If you plan a trip to Scotland or even England, talk to a clan representative to find our ancestral "homes". The photos of Guthrie castles and points of interest on this website are provided primarily by Jeanne Guthrie, who has organized and led many Clan Guthrie tours of these historical locations. For information on Guthrie travel opportunities, reach out to the Travel Committee.
Guthrie Castle
Guthrie Castle near Forfar in Angus was built in 1468 under a warrant granted by King James III of Scotland to his treasurer, Sir David Guthrie. The village of Guthrie is nearby, with its own Kirk (church). The Guthrie Castle is no longer owned by Guthries and is not open to the public. You may visit the Guthrie Aisle located near the Guthrie Castle.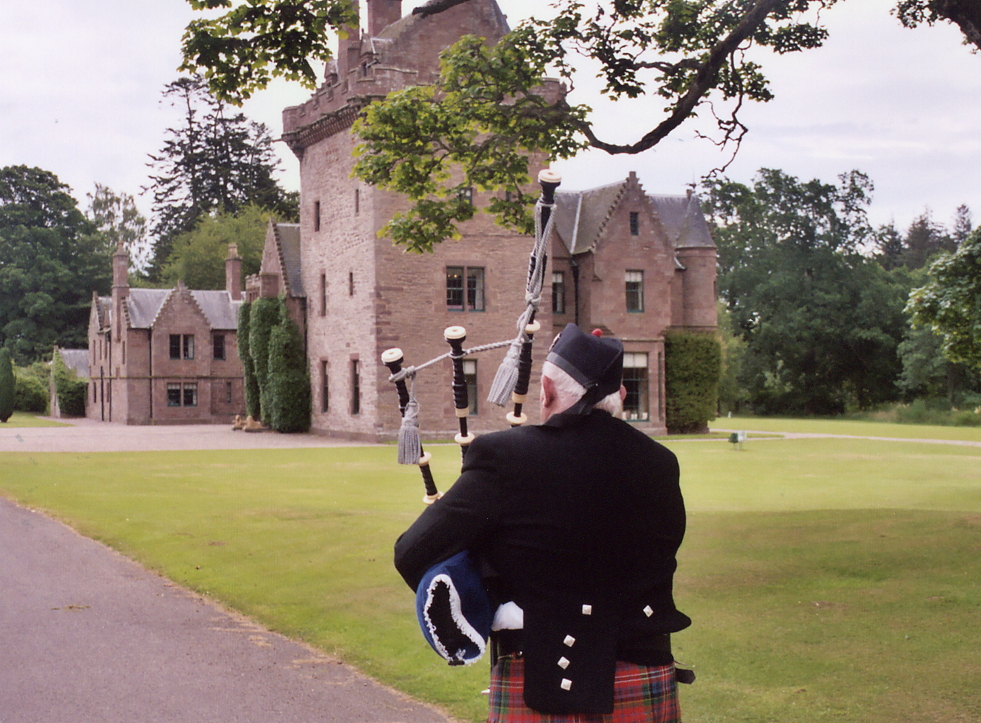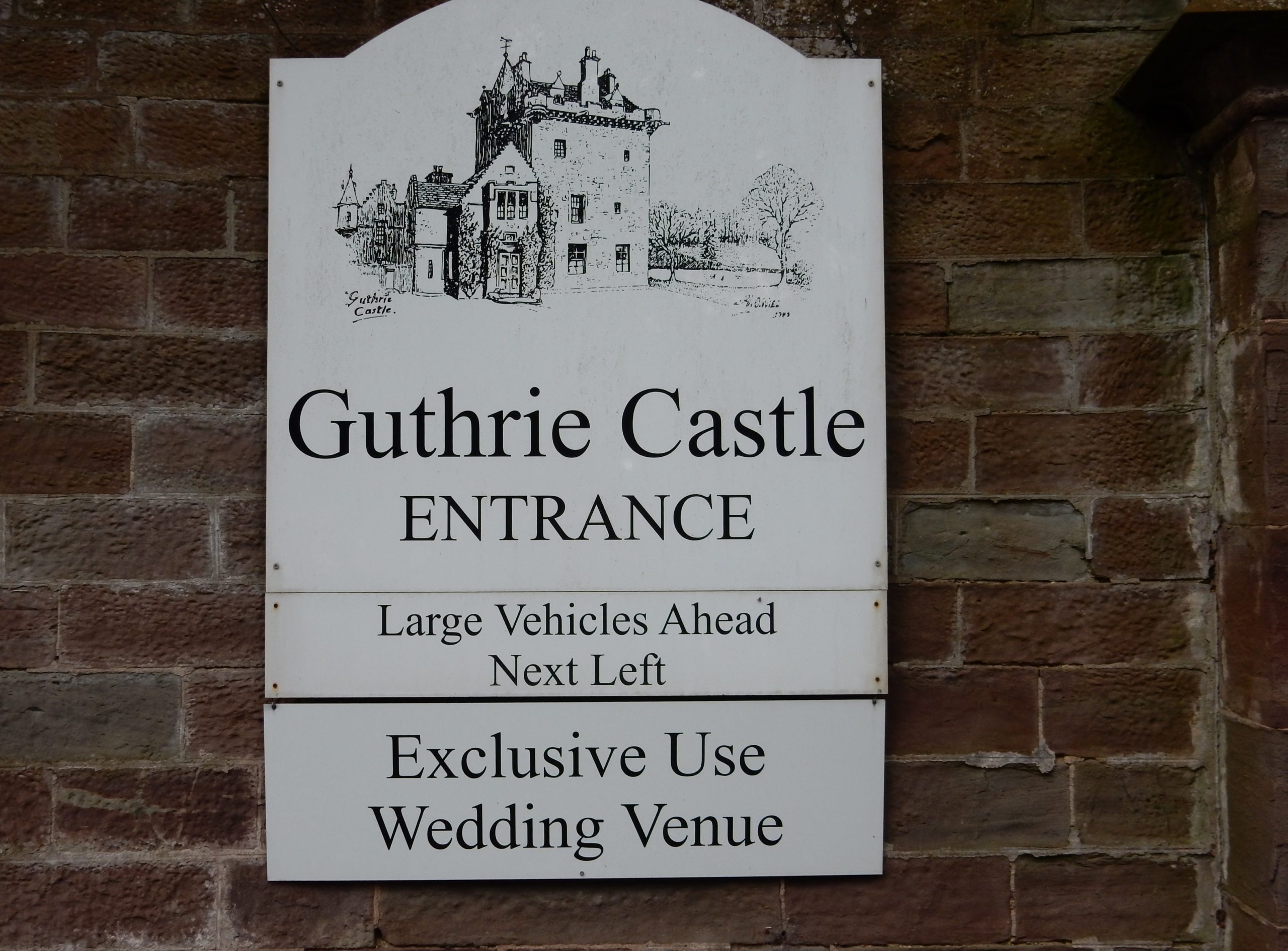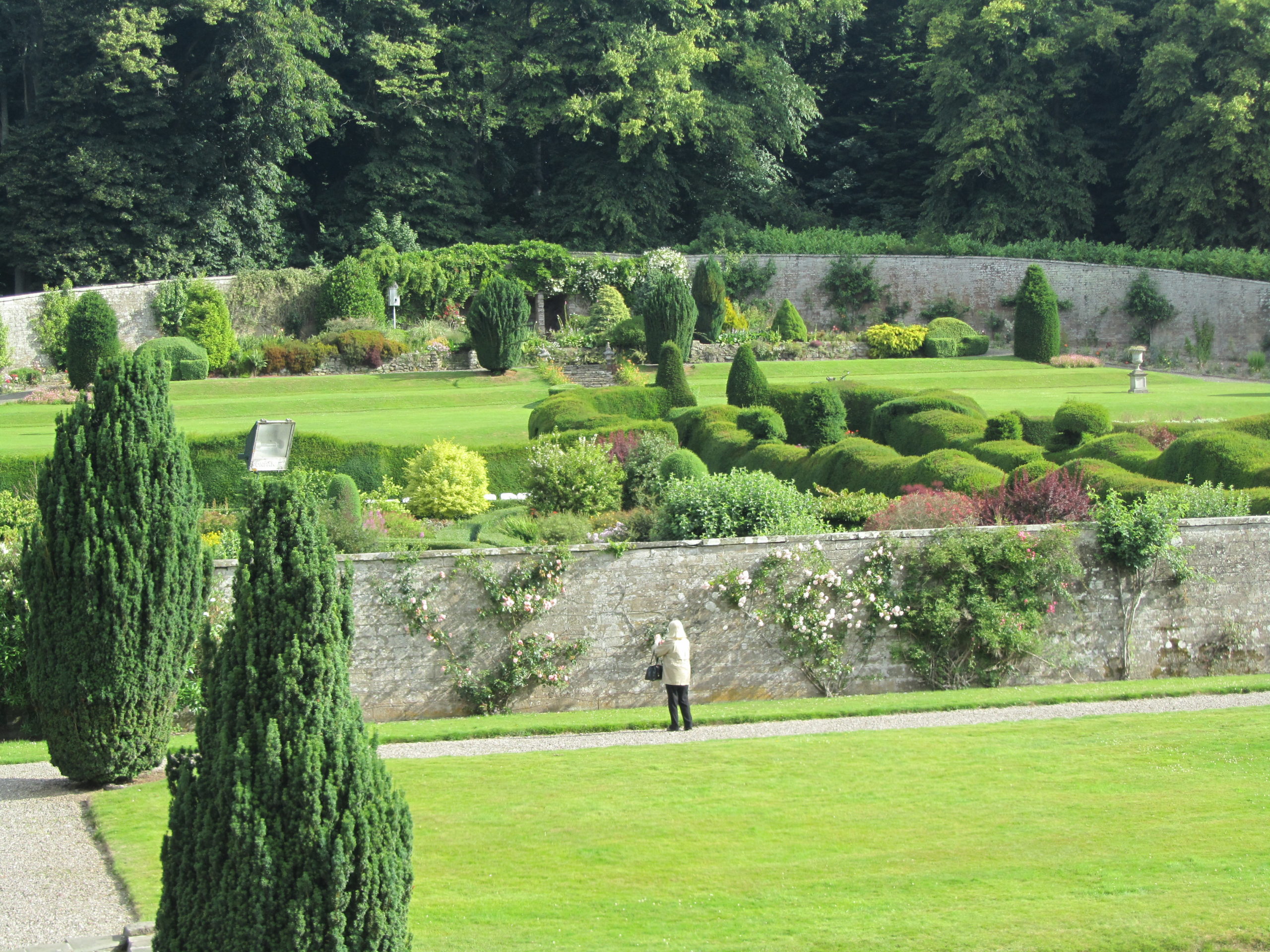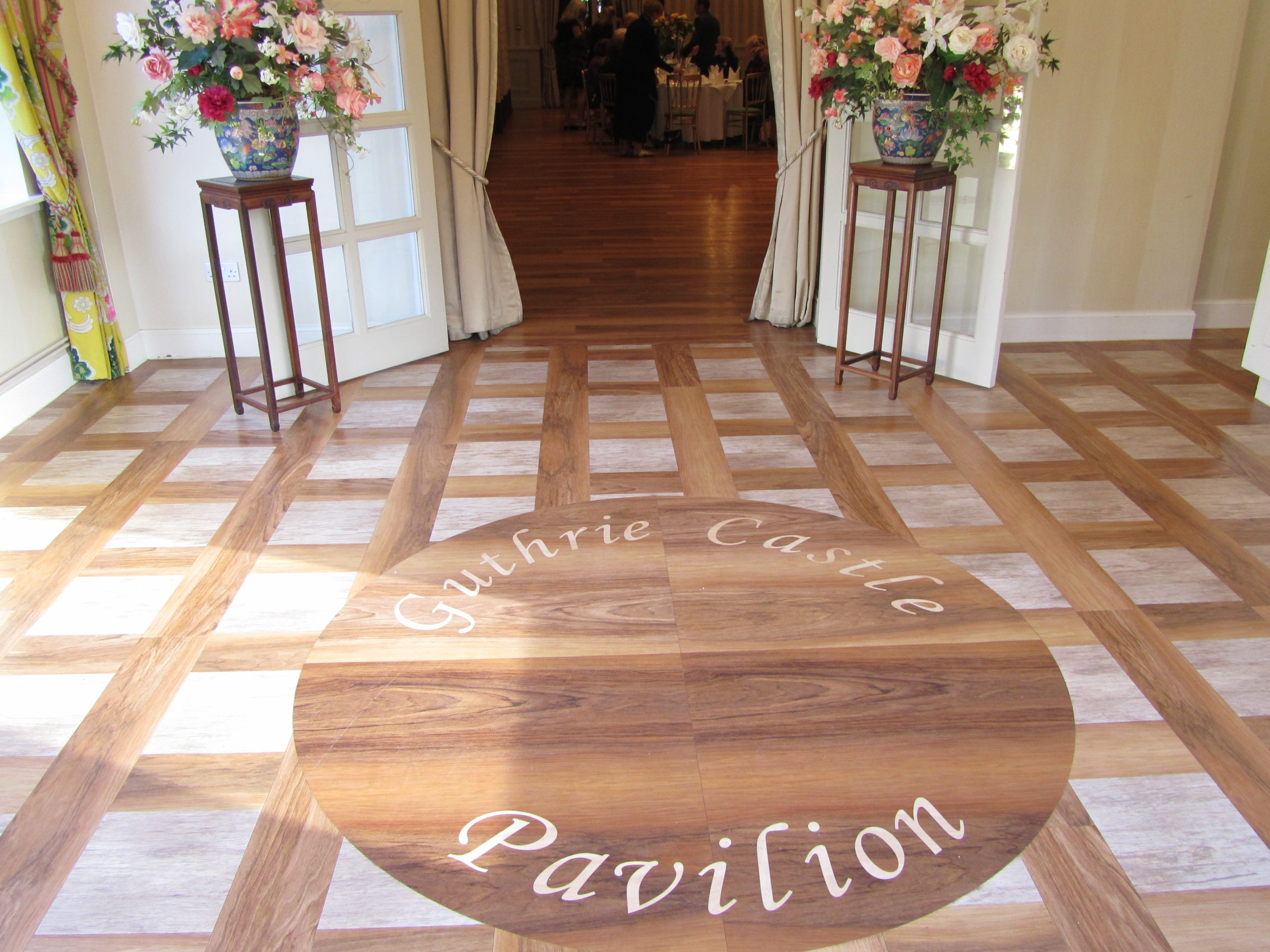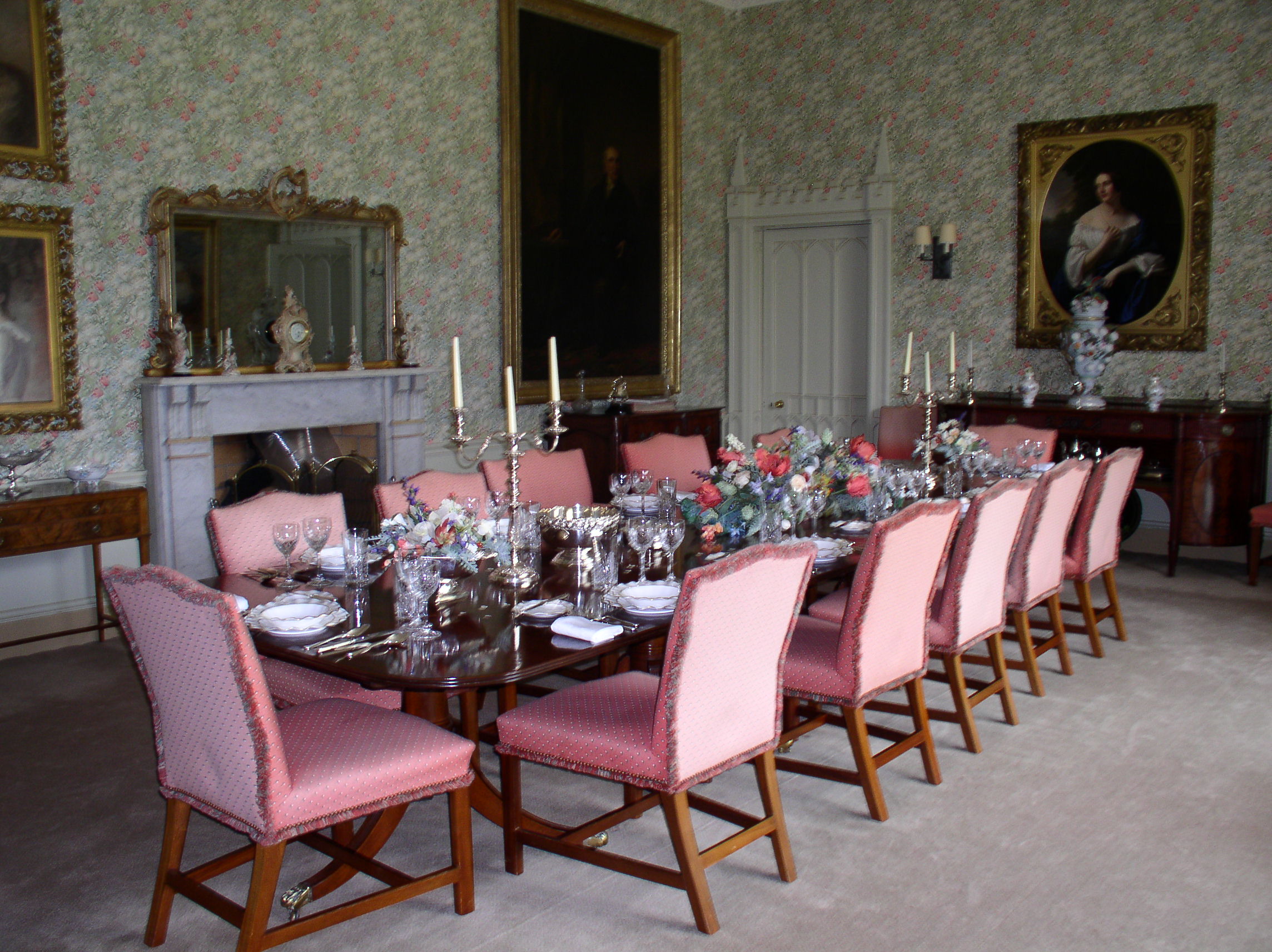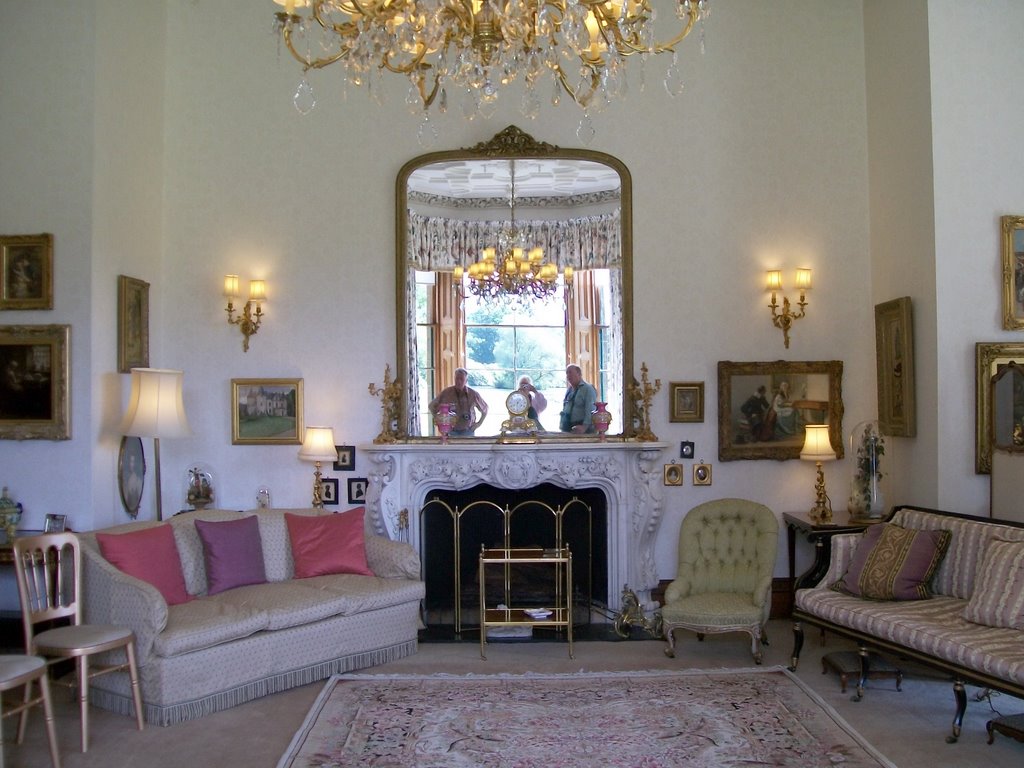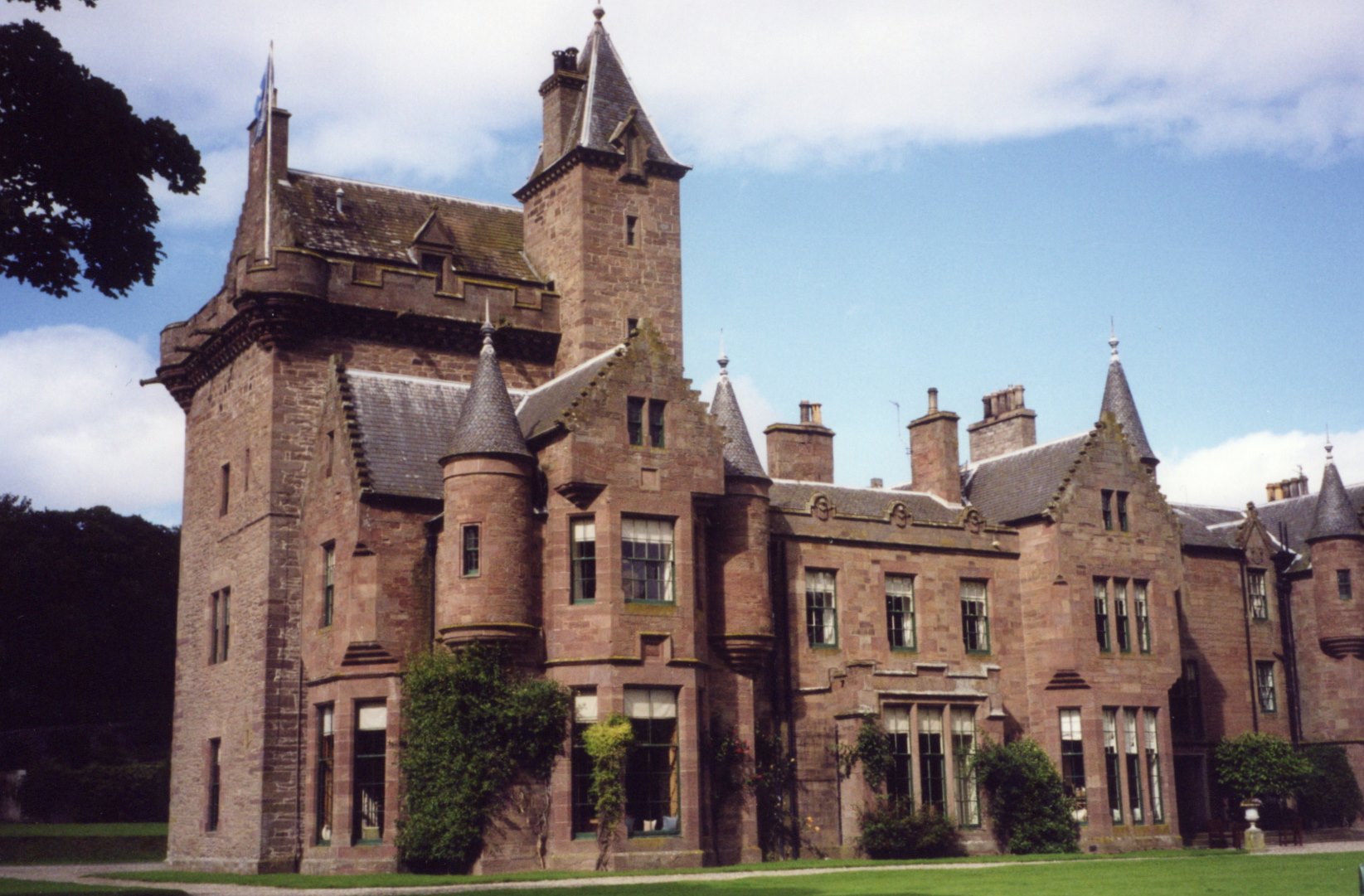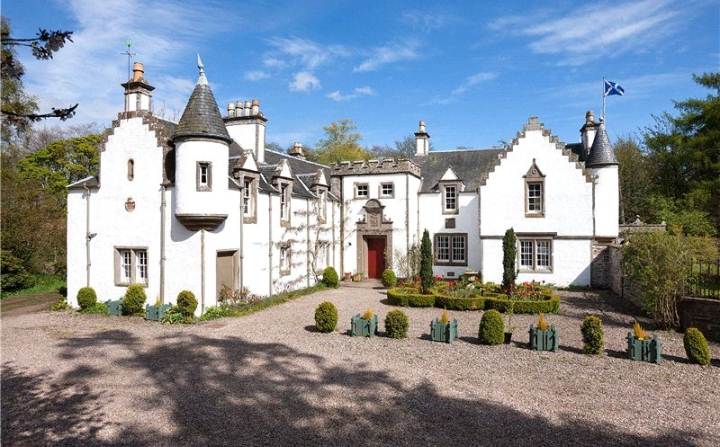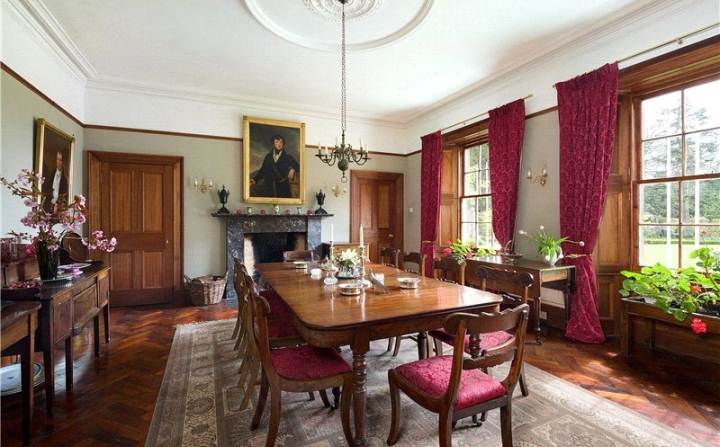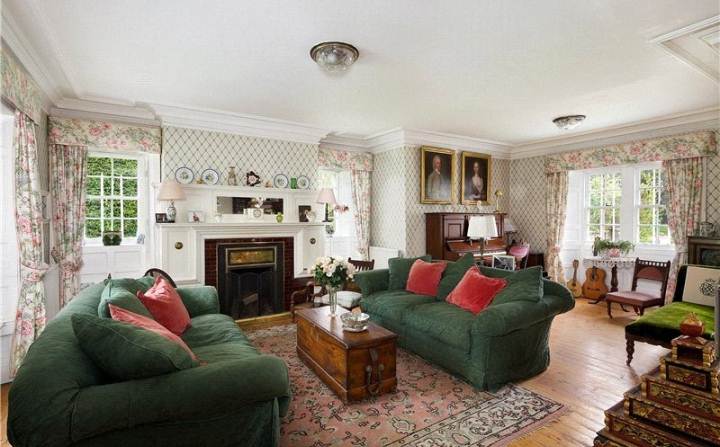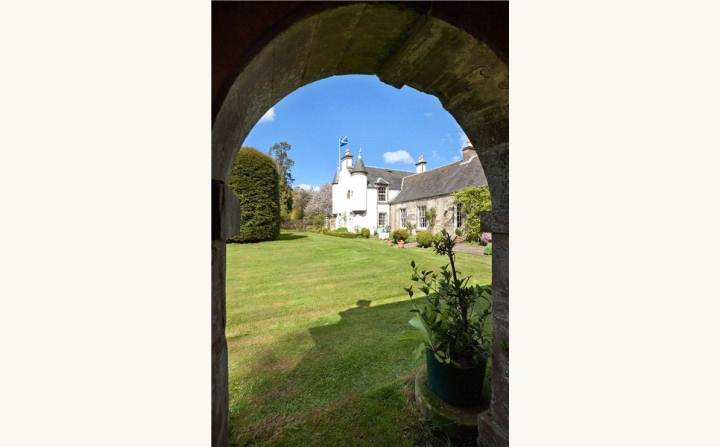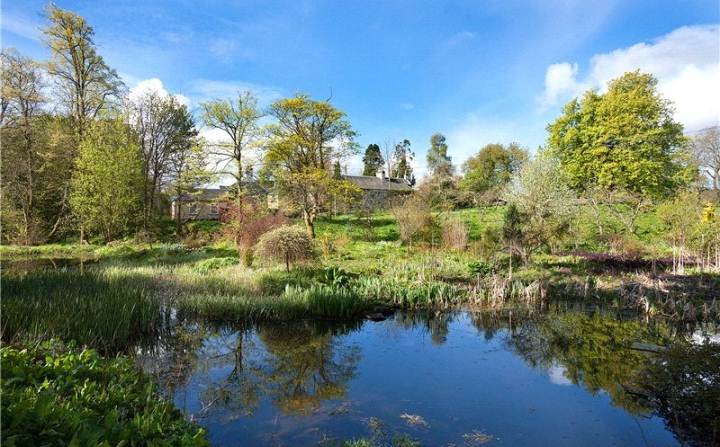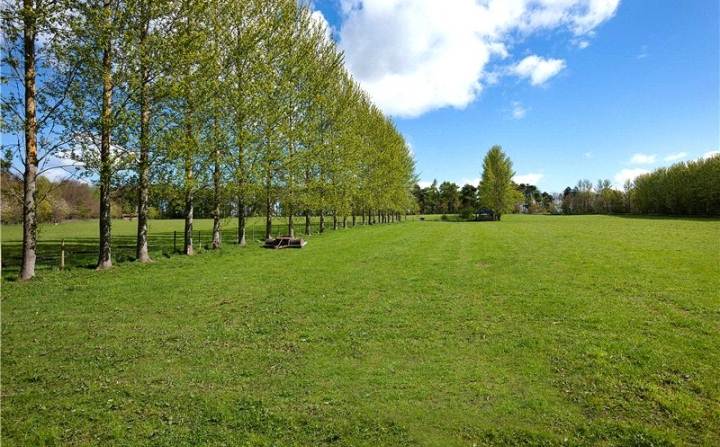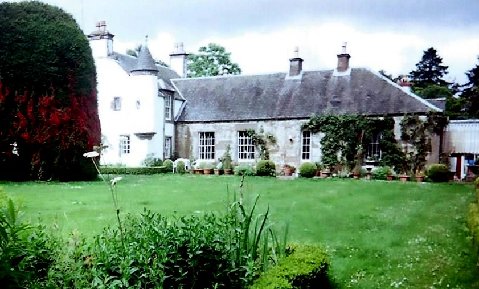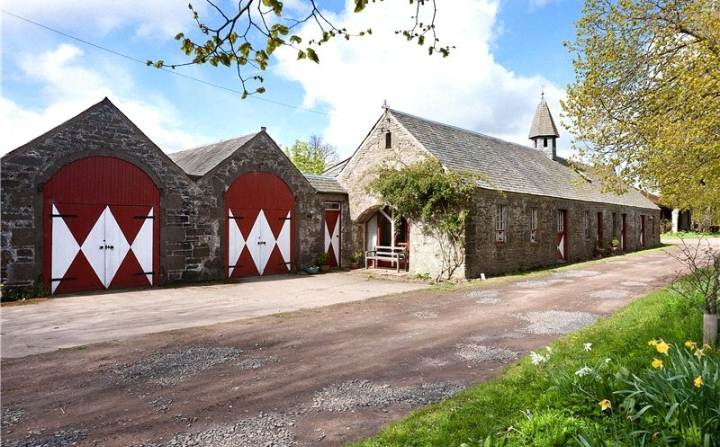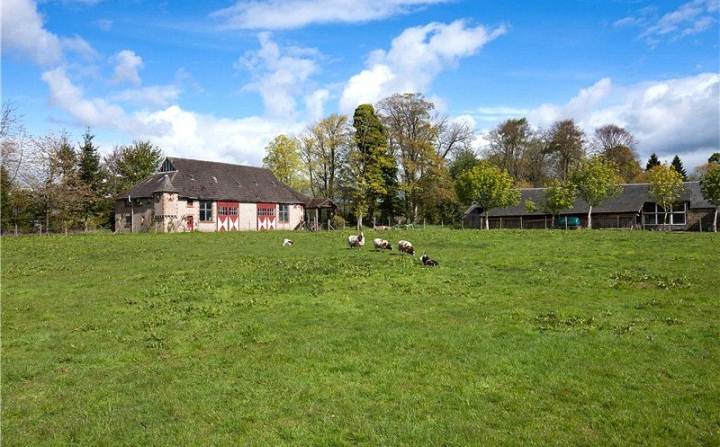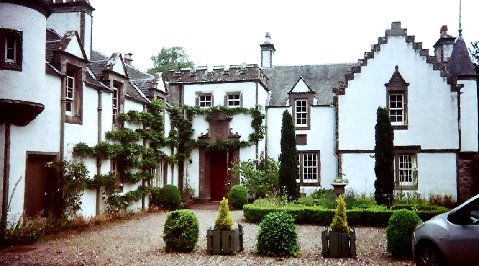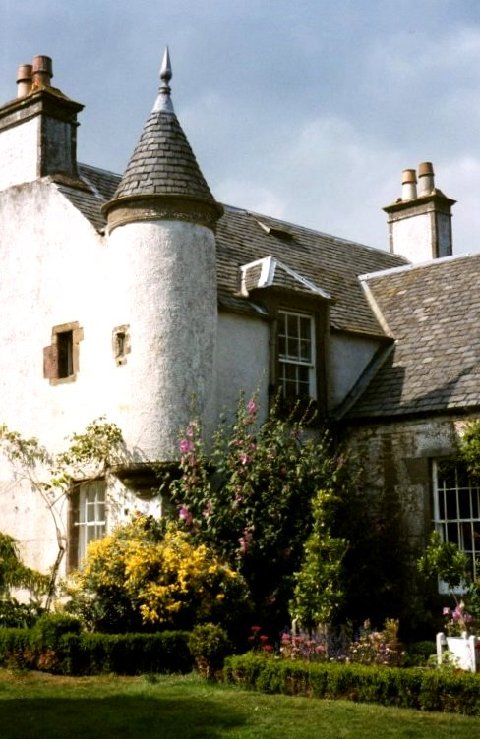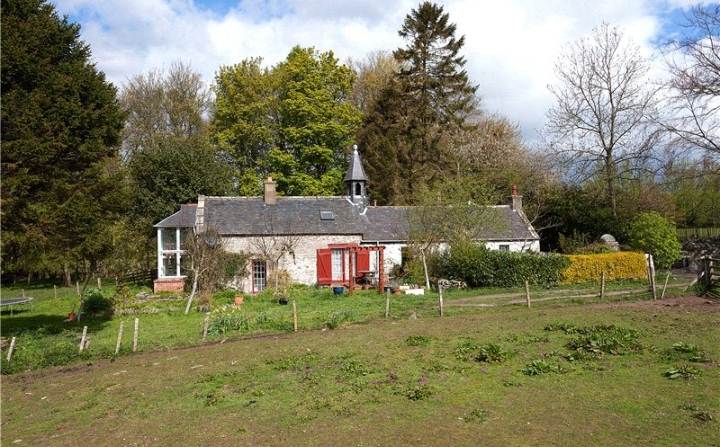 Gagie House
Cagie House near Dundee was built in 1614 and served as the dower house for Guthrie Castle. A dower house was intended for the use of the widow, wife of the deceased Laird. The dower house was less pretentious and was often on the same grounds as the family residence. Gagie is now a private home and not open to the public.
Duart Castle
Duart Castle neighbors Torosay with a commanding view of ships approaching the Isle of Mull. Its history extends to the 13th century primarily as the Clan McLean seat. Guthries held the castle included with Torosay lands from 1865 until separating and returning it to Clan McLean in 1911.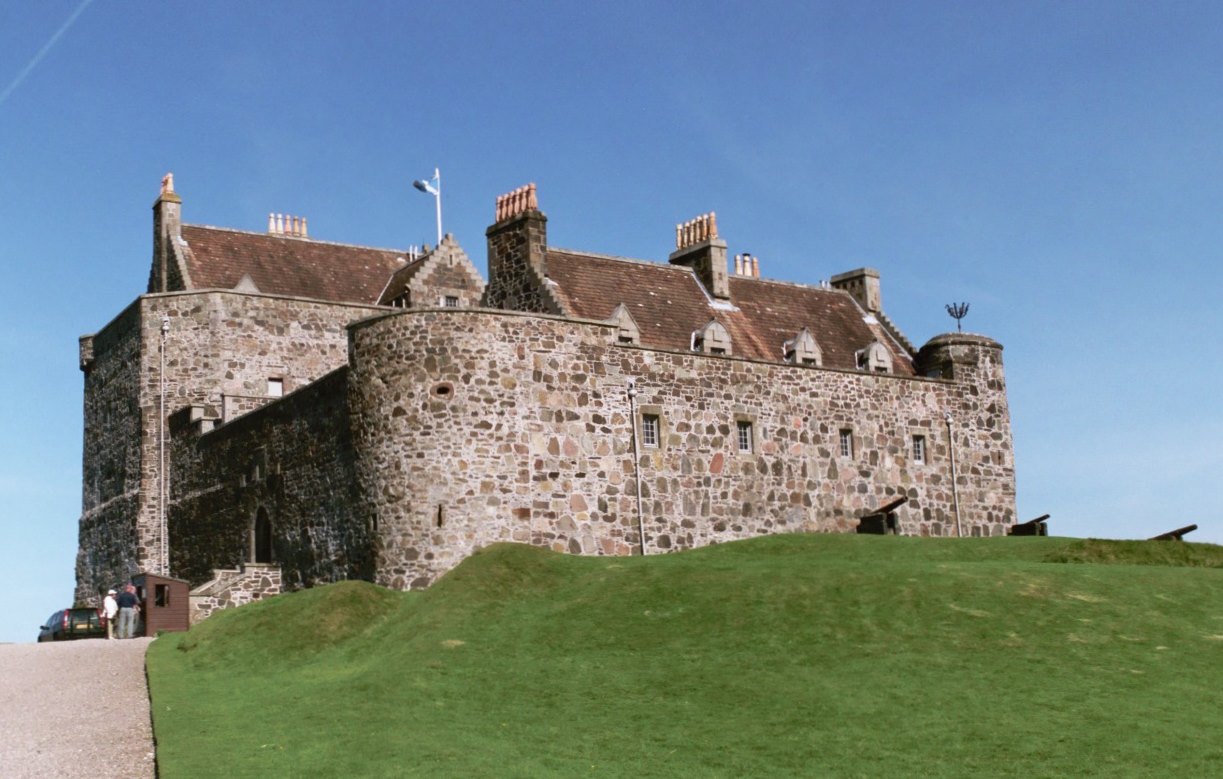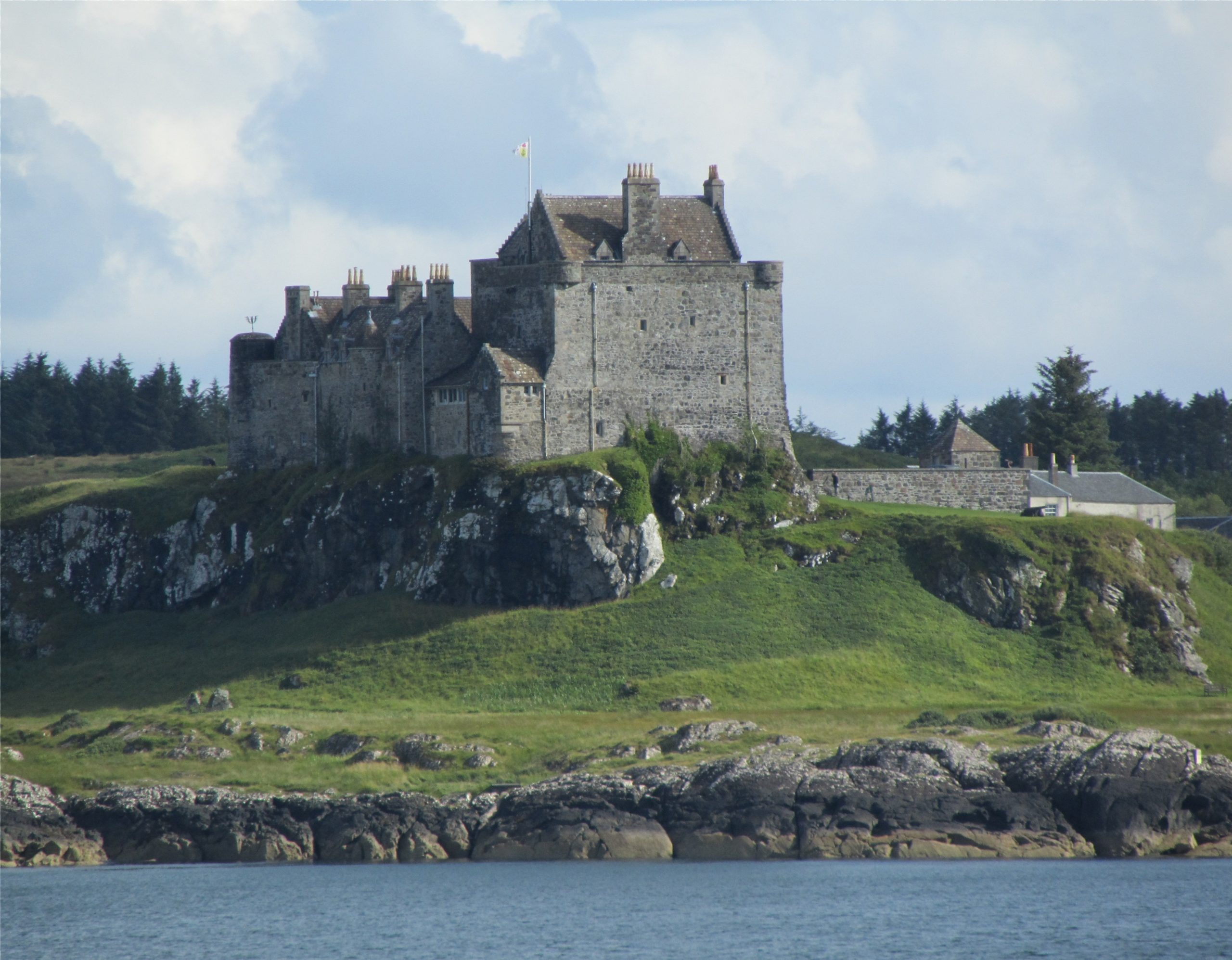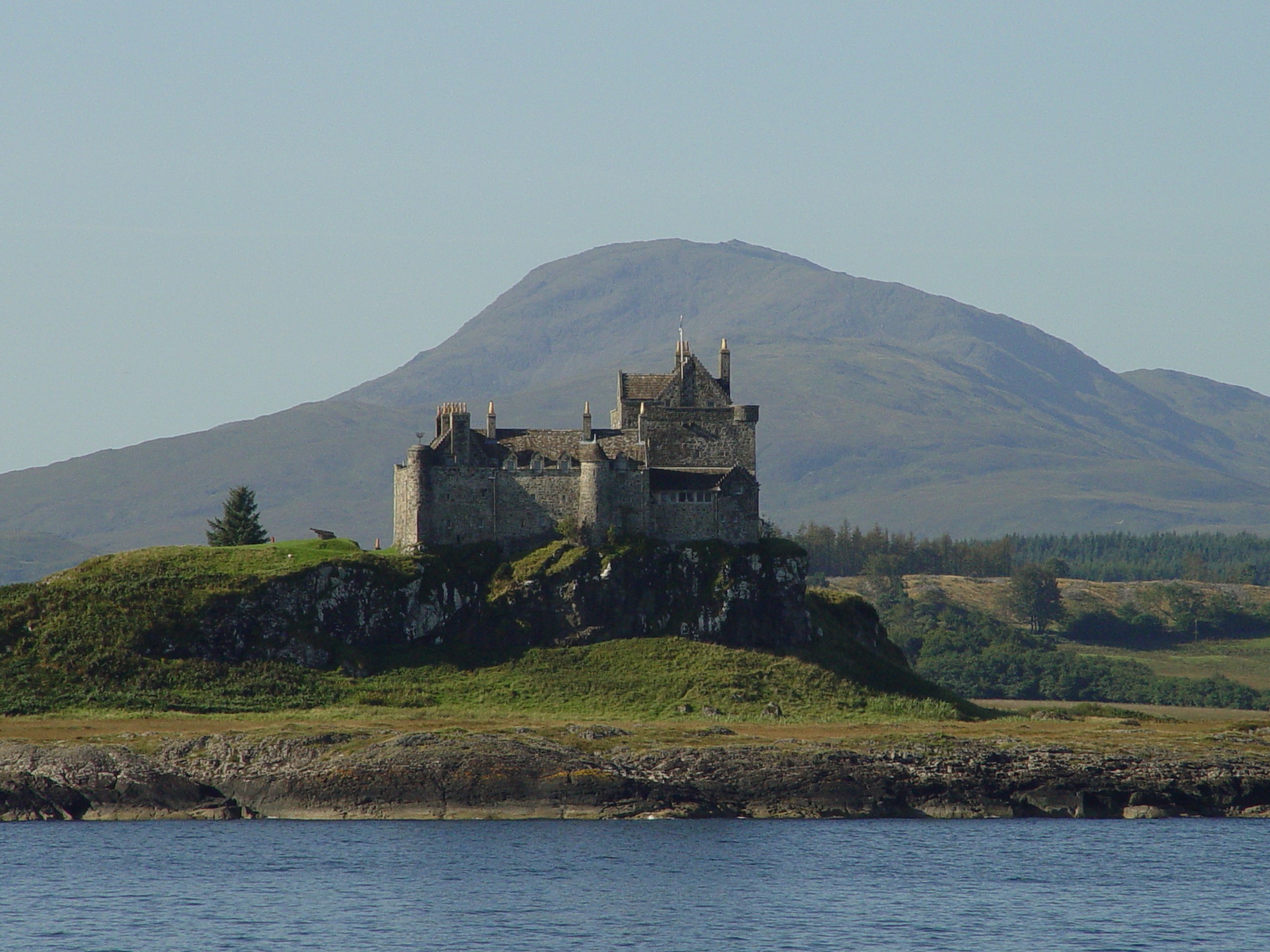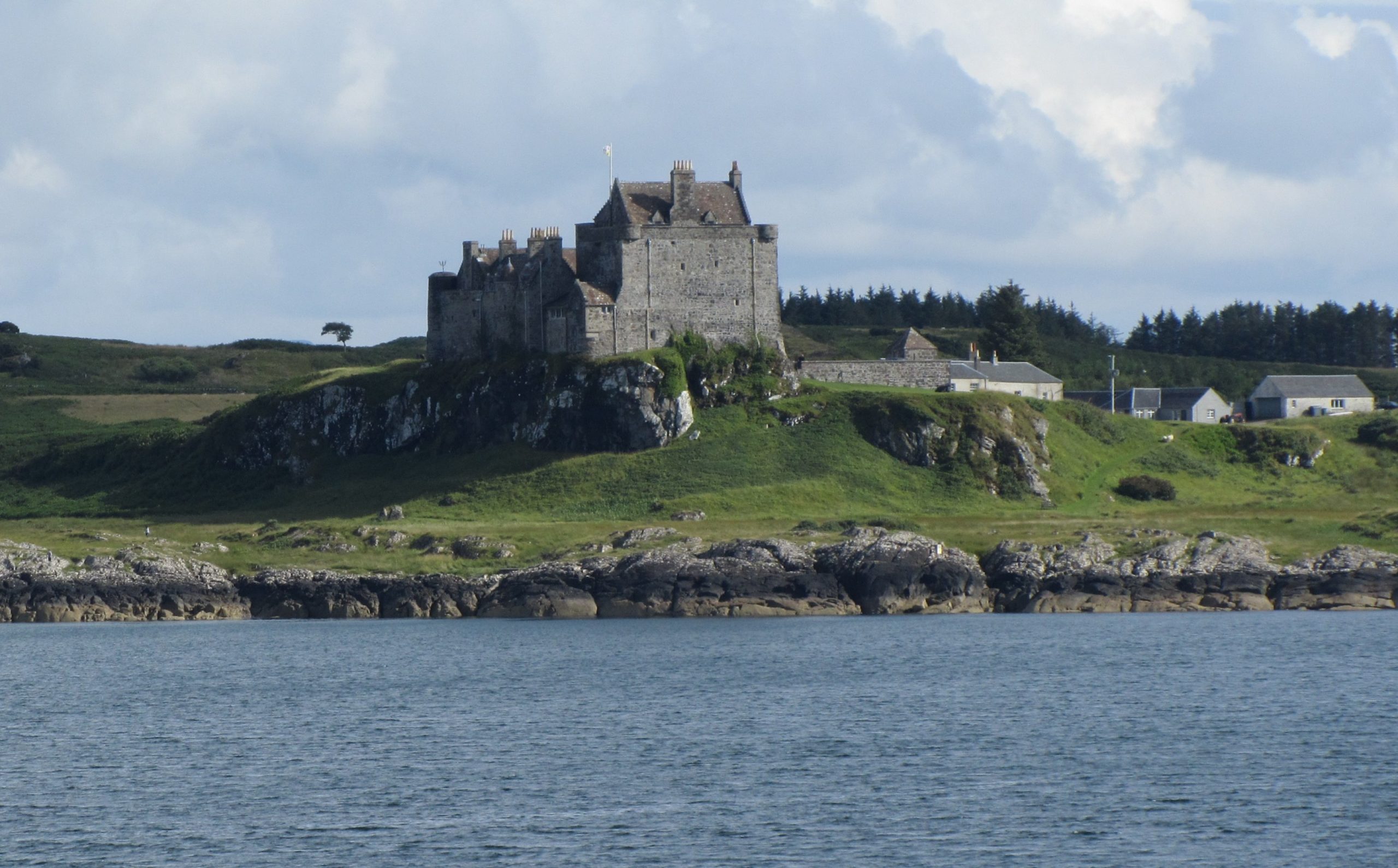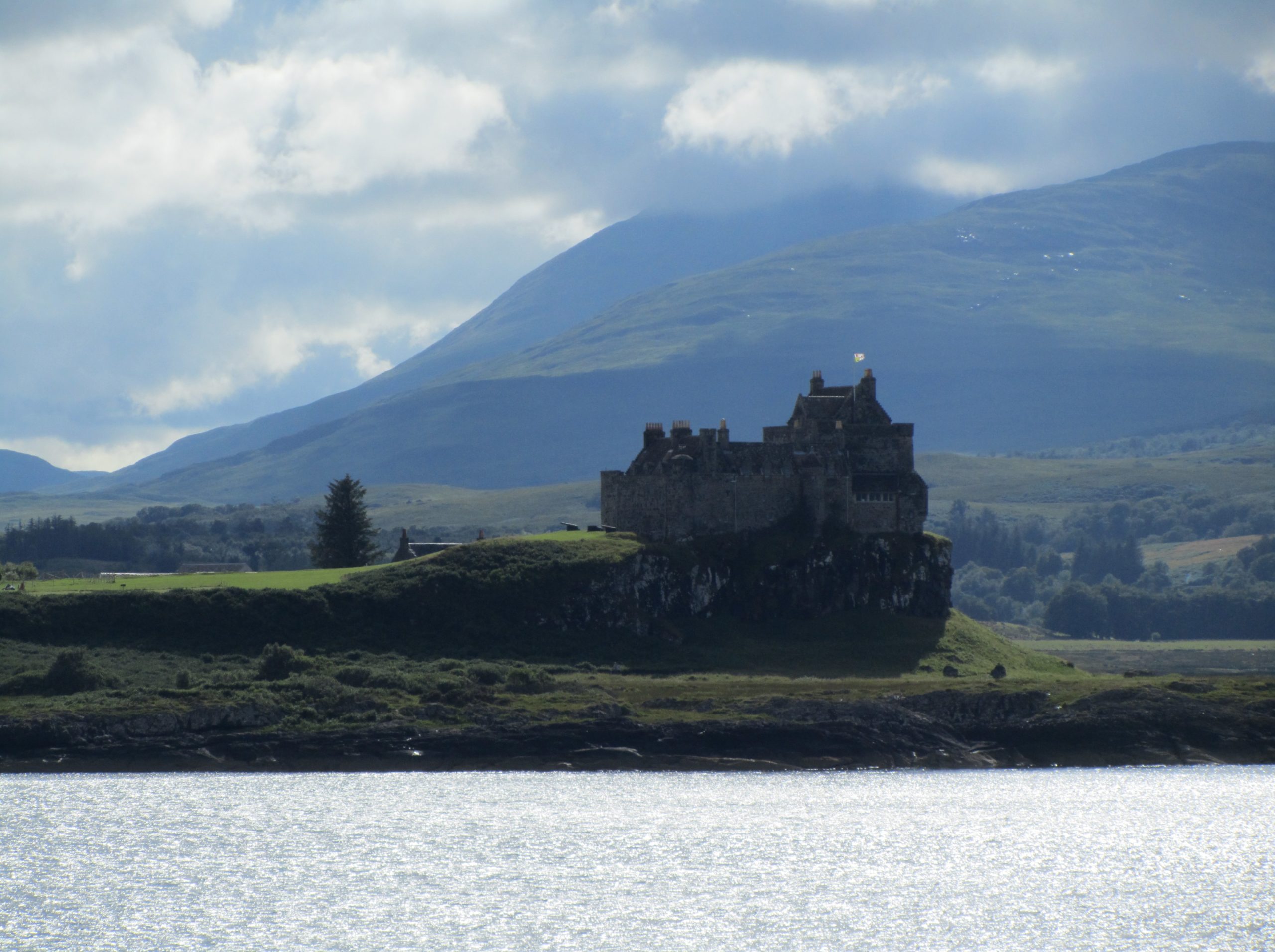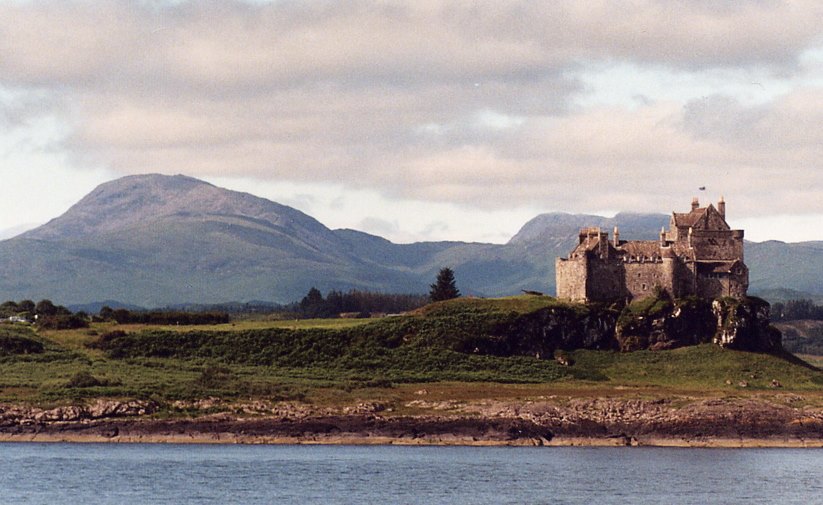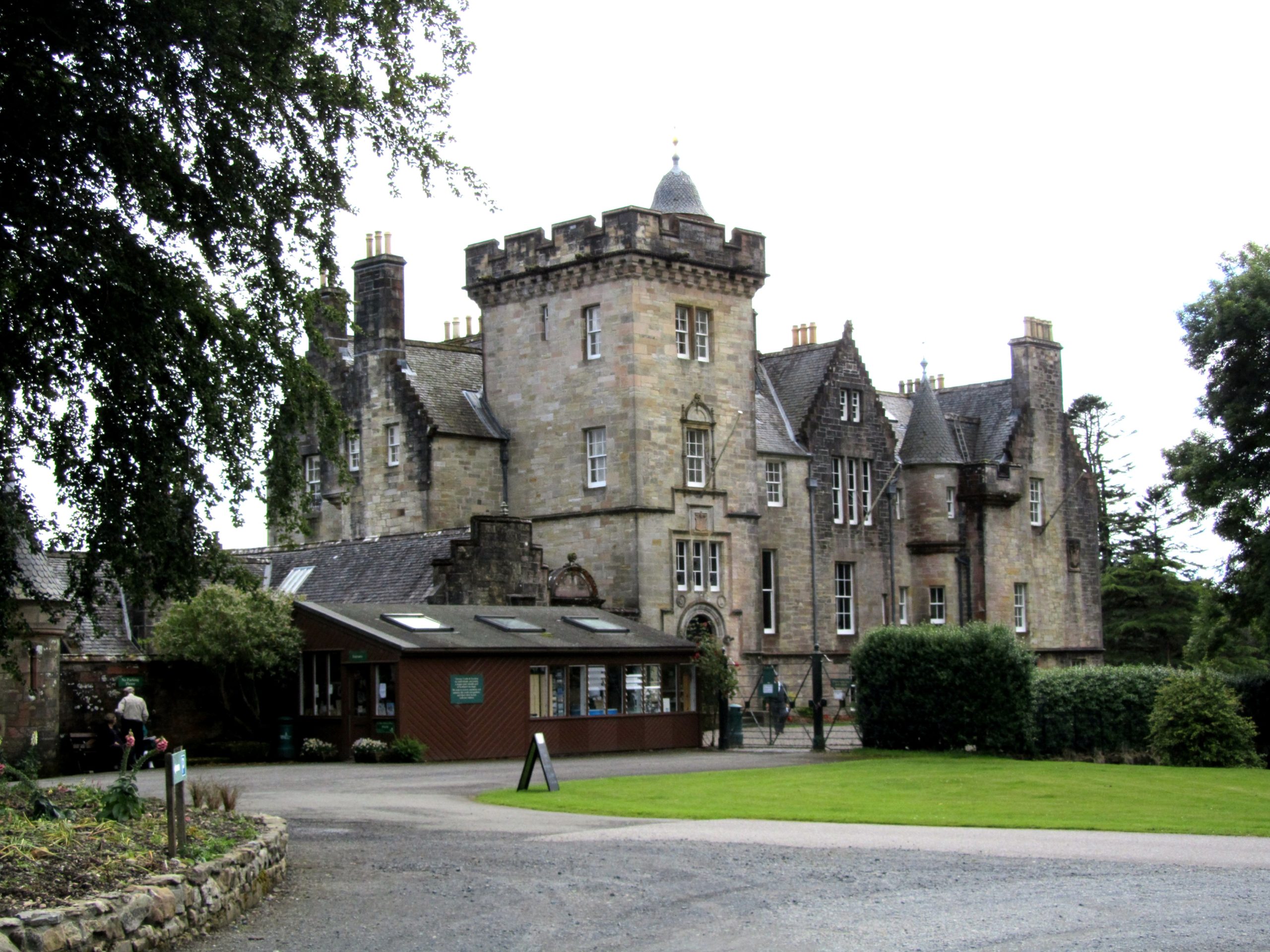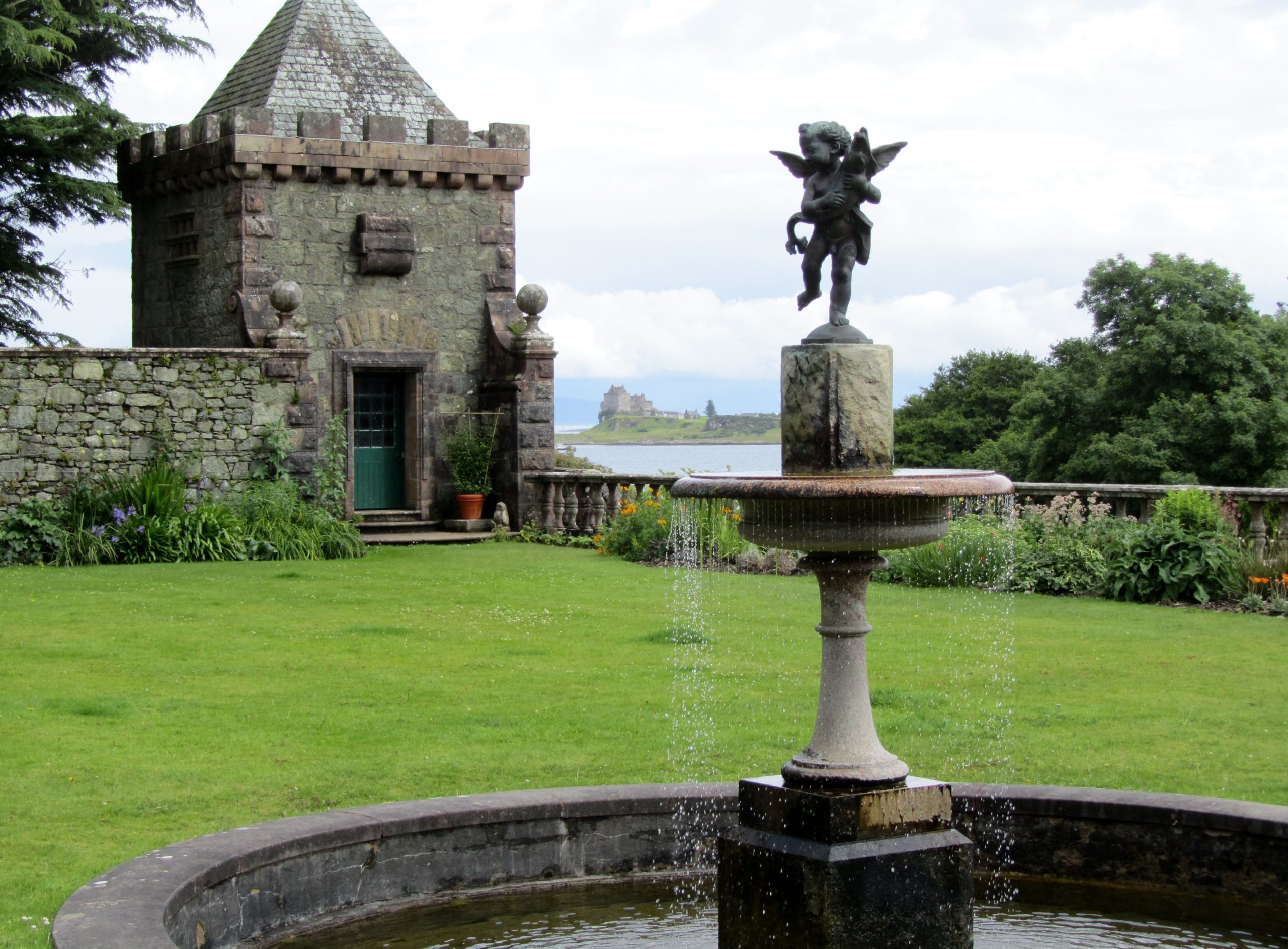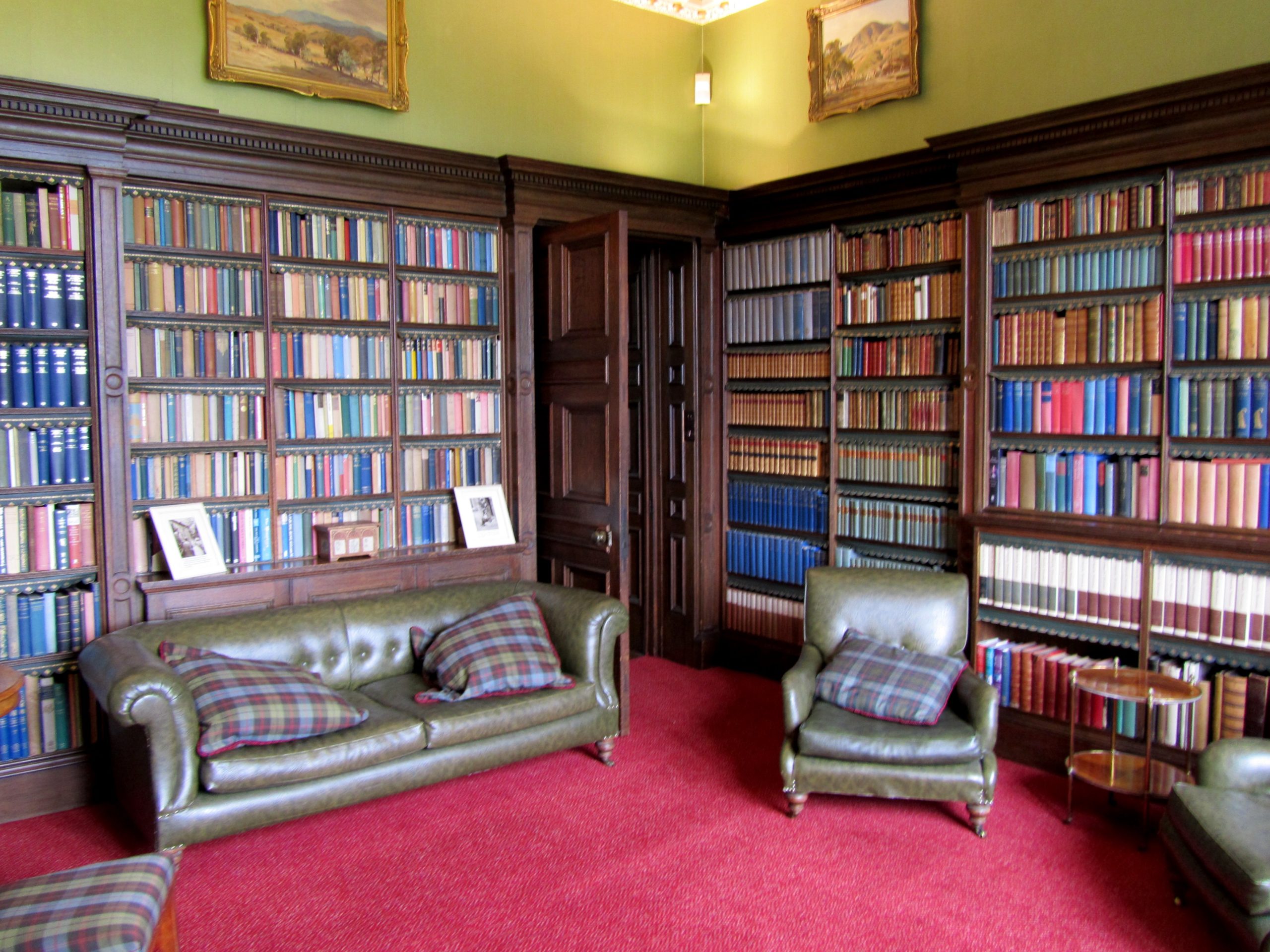 Torosay Castle
Torosay Castle near Craignure on the Isle of Mull was acquired in 1865 by Arburthnot Charles Guthrie, a wealthy London businessman, and sold in 2012. Touring the castle and grounds was an unforgettable several hours including lovely gardens, terraces with commanding views, and even lunch in the tea room.