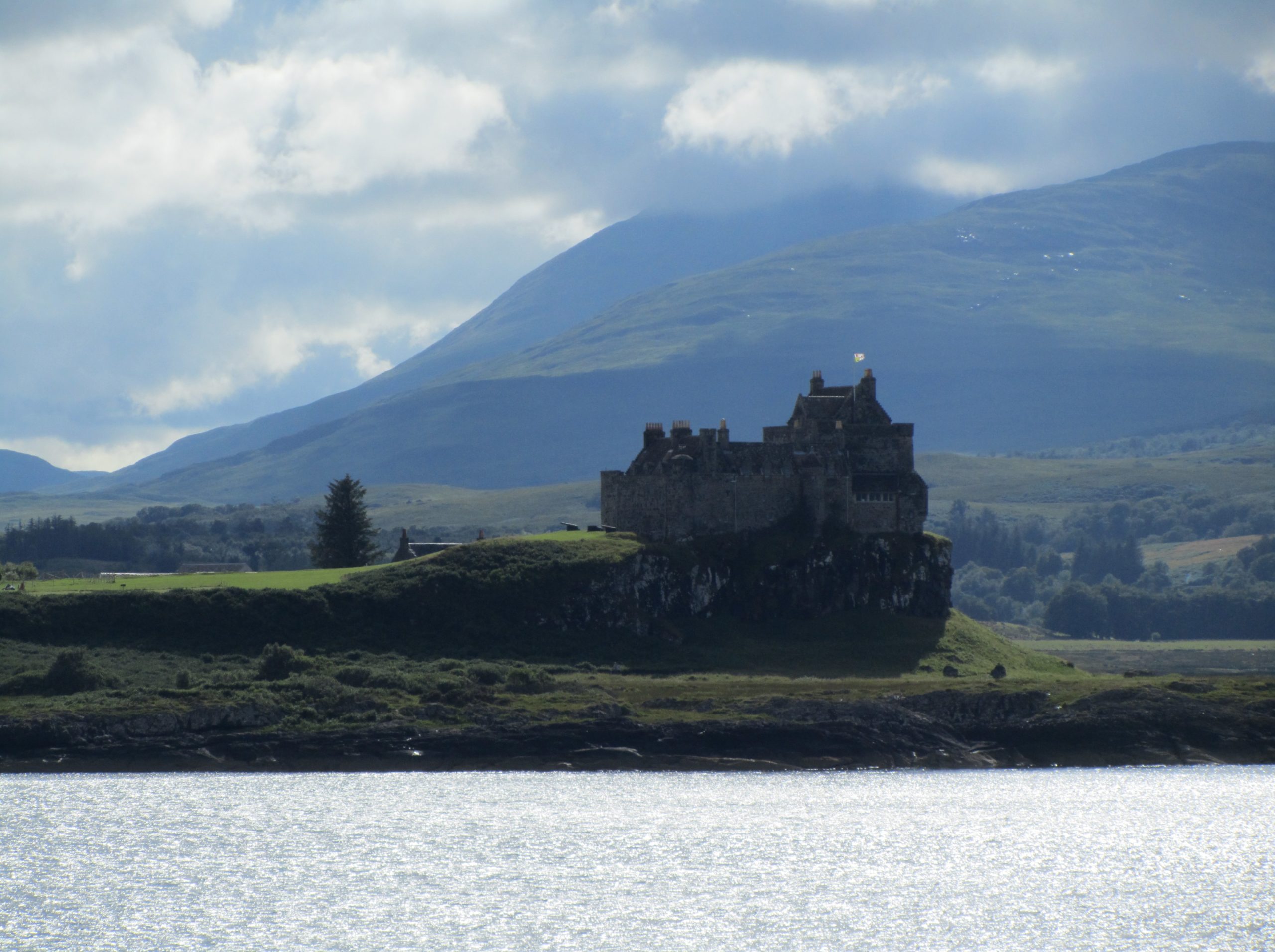 General Clan Guthrie Donations
To advocate for the ancestry of the Guthrie surname within the Scottish and Scottish-American communities and preserve for future generations the Guthrie heritage through educational endeavors, literary arts, charitable activities, genealogical research, and social fellowship.
The Harry Guthrie Memorial Fund
It is with great excitement that Clan Guthrie, USA announces the establishment of The Harry Lee Guthrie Memorial Fund in honor of our founding President, Harry Guthrie. This fund will allow Harry's passion for Scottish arts and heritage to continue through special awards to current Clan Guthrie members and friends who are making a difference in the Scottish Heritage community.
Harry dedicated so much of his life to Clan Guthrie and sharing his Guthrie heritage the establishment of the Harry L. Guthrie Memorial Fund is a fitting tribute and legacy Harry left Clan Guthrie. It is now up to you and me to fill this fund so that Clan Guthrie can continue Harry's vision for an organization of Guthrie's dedicated to sharing the Guthrie story far and wide.